Welcome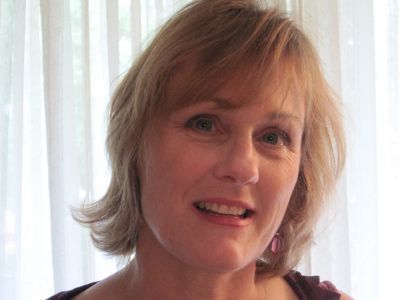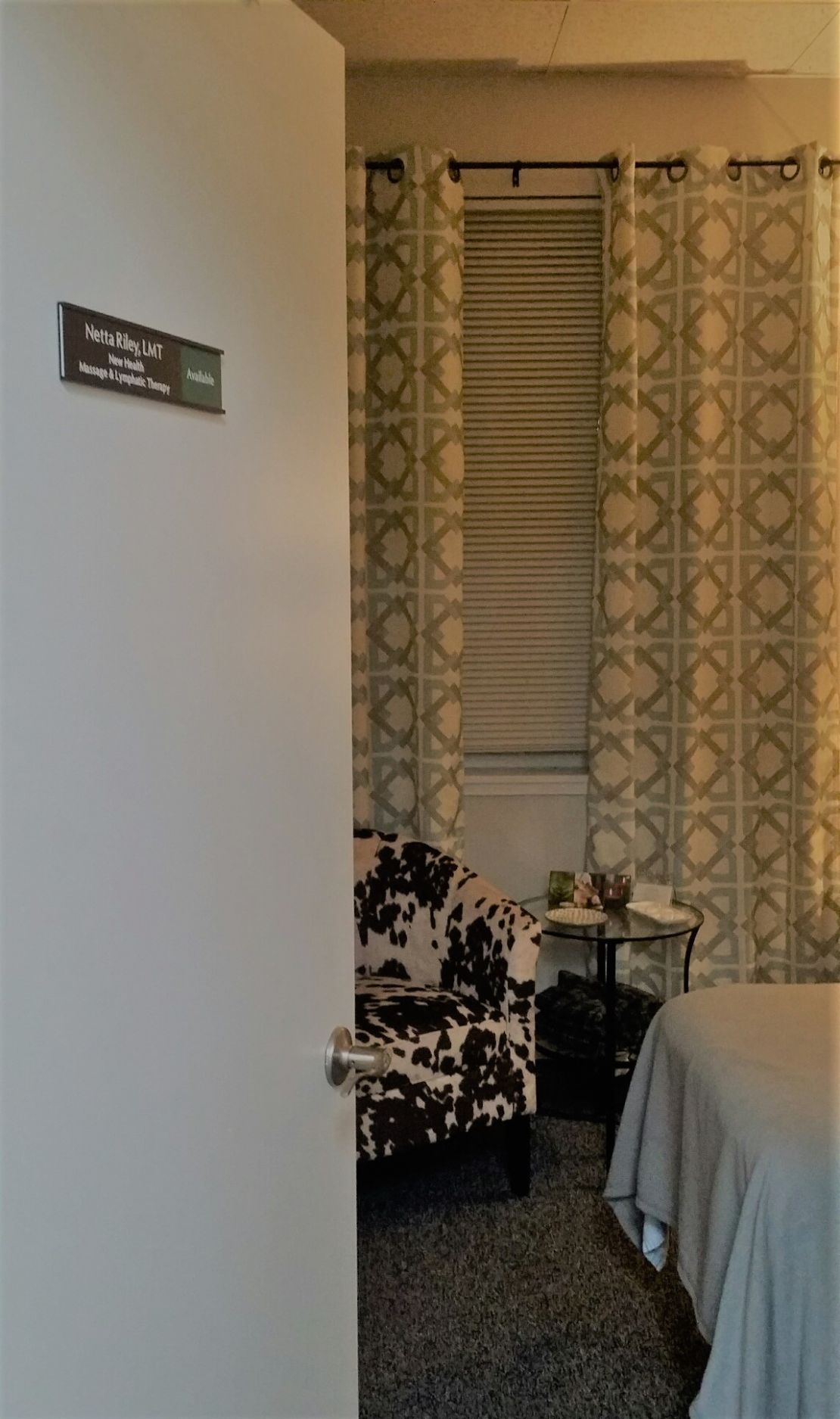 . . . to New Health! If youre looking for an experienced, professional massage therapist, youve come to the right place.
I have been practicing since 1991 and am trained in a variety of modalities. Click on the "Services & Rates" page to learn more about the various techniques I use in my work.
Most often I will combine several modalities, depending on the goals and needs you bring to the session. I always do a thorough in-take interview so that your massage will be individually tailored to meet your needs based on your preferences, your health history and my assessment. Your comfort and safety is my primary concern.
When you're ready to set up an appointment with me, click on "Contact Me" and send me a message. I will call you back to confirm the details of your appointment, and also answer any questions you might have.